Nha Trang – Da Lat Tours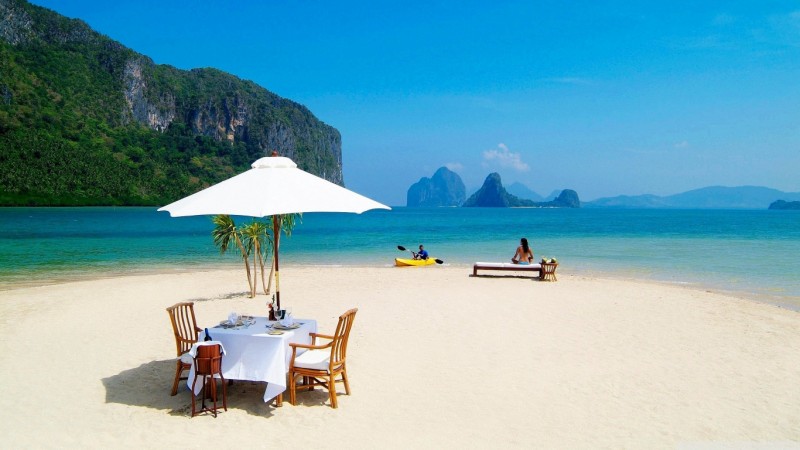 Itinerary: HCM - Nha Trang - HCM
Departure Point TP.Hồ Chí Minh: on request
5 Ngày 4 Đêm
Best Price Guarantee
Itinerary: HCM- Nha Trang - HCM
Departure Point TP.Hồ Chí Minh: on request
Features: Nha Trang City located in Khanh Hoa Province, Vietnam – The city of white sandy beach and beautiful islands. Take a trip to Nha Trang with iOneTour Travel and you can enjoy so many activities here such as: Boat Cruises – Join in one-day tour multi-islands with snorkeling, fishing, and many other activities among the possibilities. Time for relaxing and swimming on beautiful beach.
Cycling – Hire a bike and explore the countryside like paddy fields, lakes, rivers, hills and mountains.
Visiting some famous: Tourist sites in Nha Trang, Famous Pagoda and fishing villages as well.
4 Ngày 3 Đêm
Best Price Guarantee
Itinerary: HCM - Phu Quoc - Phan Thiet, Mui ne - Nha Trang - HCM
Departure Point TP.Hồ Chí Minh: on request
8 Ngày 7 Đêm
Best Price Guarantee